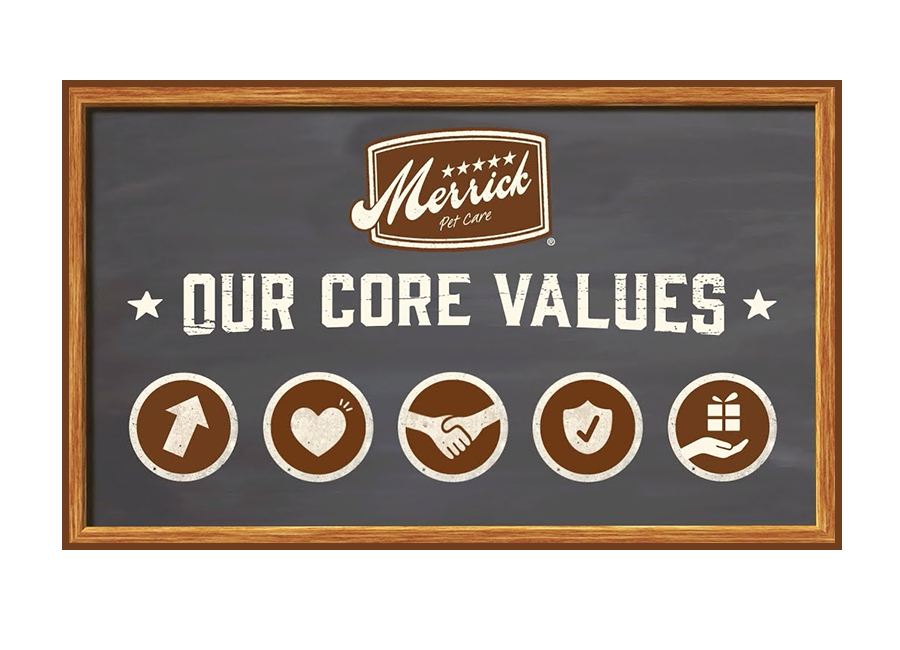 Committed to quality nutrition since 1988
Merrick's Five Star Promise
When you're a "my pet is the best pet ever" pet parent, no food could ever be too natural, nutritious or delicious. Believe us, we get it. That's how Merrick got its start.
Merrick was born over 30 years ago in Garth Merrick's family kitchen in Hereford, Texas. That's when Garth began home-cooking food for his beloved dog, Gracie, to make sure she was eating the most wholesome and nutritious food possible.
EXPLORE ALL PRODUCTS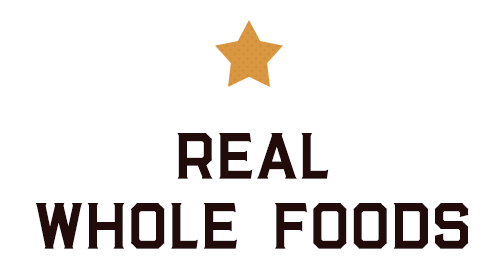 Merrick only use high-quality meats, fresh caught fish and real fruits and vegetables. Foods like those aren't just drool-worthy, they're rich in the valuable protein and nutrients pets need. No fillers, additives, sweeteners, colors or preservatives. Nothing artificial, nothing but goodness.
We know quality ingredients taste the best and are the best for your pet. Merrick goes to great lengths to make the best food ever. Merrick chooses only the best ingredients and always buy directly from farmers and ranchers they know and trust. Merrick also have the highest commitment to both freshness and safety.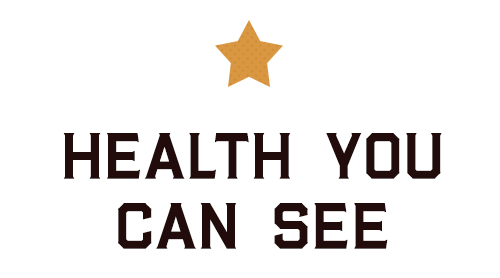 Choose Merrick and you'll be met with a lifetime of purrs, waggy tails and squeaky-clean bowls. But don't count on these alone to know your pet is happy and healthy, you'll see a difference in how your pet looks. Thanks to the ideal combination of protein and healthy fats to help maintain optimal weight and increased energy.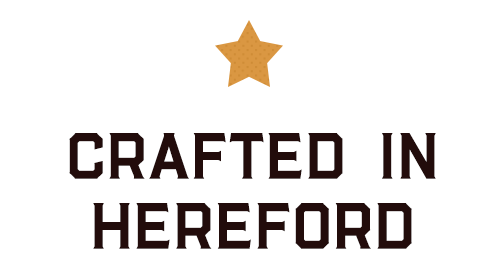 Back in 1988, Garth Merrick began making food for his dog in his own kitchen in Hereford, Texas. Today, Merrick is still in that same kitchen. Their dedicated team spends a lot of time there carefully conceiving and crafting each recipe to ensure the highest-quality food your pet will love to eat.