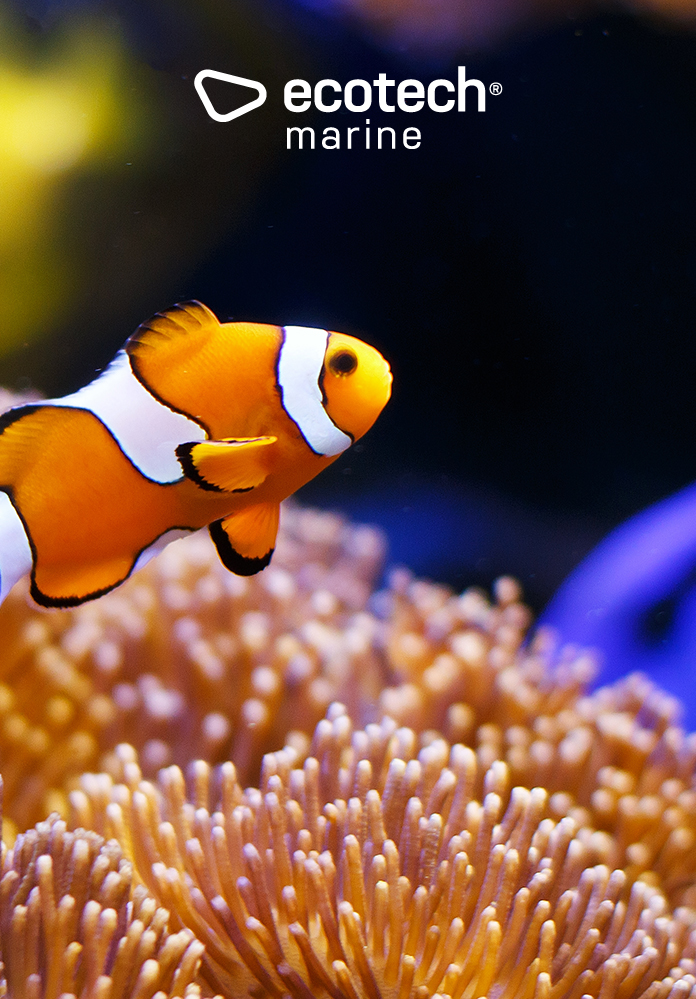 Technologically Superior. Highly Controllable.
EcoTech Marine has been developing cutting-edge marine aquarium lighting fixtures and flow pumps since 2003. It all started when two marine enthusiasts with engineering backgrounds started building their own high-tech gear. Today EcoTech Marine is known for innovative LED lighting, water pumps and wireless control and automation systems for reef aquariums.
EcoTech Marine pioneered water flow programs we know today including Random, Reef Crest, Night, and Feeding modes. EcoTech Marine has set all new industry standards for aquarium equipment. Our technologically superior products produce unmatched performance—and our commitment to elegant design minimizes the equipment's visual intrusion into your aquarium.
We work tirelessly to improve upon "state-of-the-art," enabling our customers to create the healthiest, safest and smartest aquarium possible. That's why our products offer a wide variety of easy-to-program modes and have been tested and endorsed by marine-biologists—making them the most versatile and proven products on the market.
Explore EcoTech Marine products
Our products are proven to grow beautiful coral reefs
The Radion G5 is a highly evolved lighting system.
Radion Lighting:
Think Practically.
Choosing EcoTech is easy. Every piece of equipment delivers great capability alone or expands in functionality as part of a smart connected system. Durability, support and upgrade paths define the EcoTech experience. Radion lighting begins with what you need and grows as your tank develops or you upgrade to a larger system.
The Radion G5 is a highly evolved lighting system. Previous generations of Radions have lead the industry in control, innovation and successful reef keeping. G5 builds on a proven legacy to deliver the light energy that coral needs with a focus on the aesthetic preference of the reef hobbyist.
Mobius: Unifying Platform for an Advancing Ecosystem
You've invested in your ecosystem with the smartest and most capable EcoTech equipment. Now unlock the true potential of this system with
nothing more than an app on your smart device. Like the life in your systems, the beauty of Mobius will develop and evolve rapidly.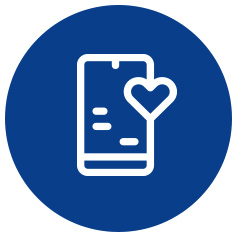 COMPATIBILITY
Mobius works with a wide range of connected devices. More devices are being added each month.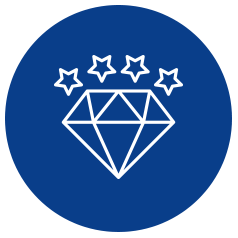 BRILLIANT
Everything you need in a aquarium equipment control. A decade to develop, but seconds to set up.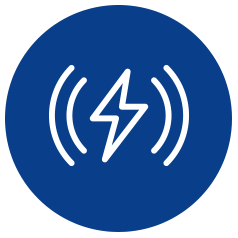 POWERFUL
Mobius interface is built to utilize the communications and convenience of your favorite smart device.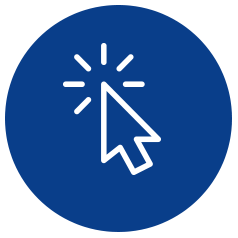 FREE
Straightforward and just how you like it. Mobius is free. Get it now on your favorite app store.