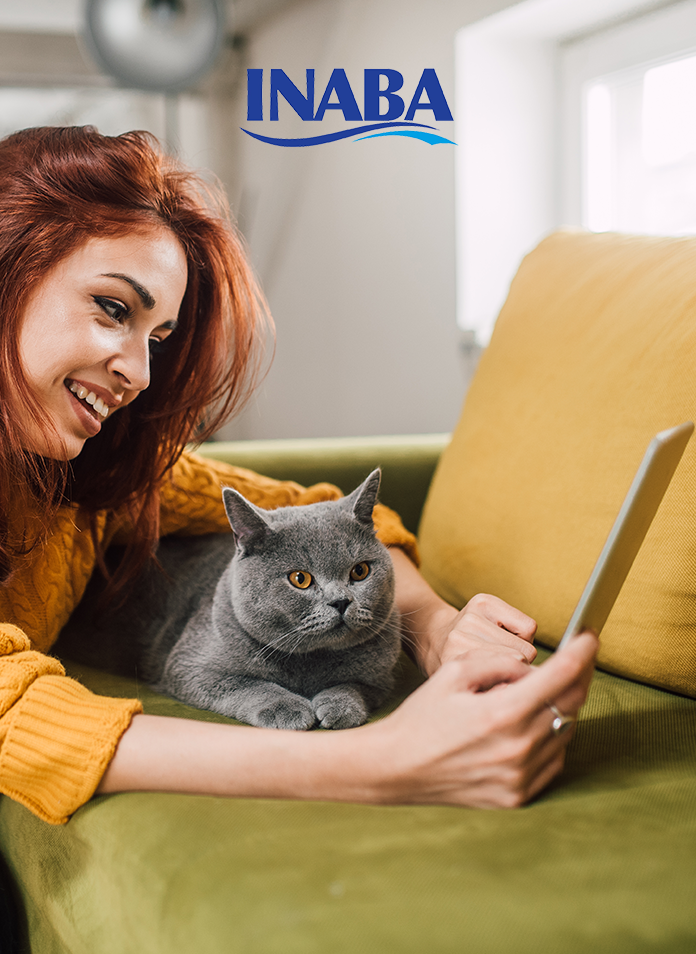 The Inaba CIAO brand is rooted in the family tradition of delivering the best ingredients and products to its customers. In 1805, Mr. Yoshizo Inaba started his business in Japan, harvesting fresh tuna from the sea, while providing high quality food to families throughout Japan. Building on seafood harvesting heritage, Inaba Foods branched into pet food in 1958 and in 1989, the Inaba CIAO brand was born.
The company continues to thrive in the 21st century. Today, Inaba CIAO is the most popular brand of premium cat dinners and treats in Japan, with the products available throughout the world.
The Inaba family is committed to giving pet parents healthy options for their beloved cats. Our treats are low calorie, grain- free, moisture-filled, and prepared without preservatives or artificial colors. Our meat is derived from cage-free chicken, naturally raised on closely supervised farms, with our deep-sea tuna sustainably harvested and certified dolphin-safe.
Explore Inaba Product Line
Cats and their humans choose Inaba
100% Human Grade Ingredients
Tummy Friendly Cat Treats
Inaba is deeply rooted in a family tradition of excellence that has continued for generations. Since 1958, pet parents have entrusted us Inaba with the privilege of providing food that is human grade, nutrient rich, and guarantees feline fun. We are committed to the future of feline health while recognizing that food is one of life's greatest joys for people and pets.
We know that your cat is an important member of your family. Inaba Foods takes great pride in knowing we provide delightfully tasty and healthy treats that make both cats and their humans happy.
Every Inaba product is carefully made in their own state-of-the-art, FDA-registered facilities, which means the brand follow the same quality assurance procedures as a U.S. human food plant.
Dolphin Safe and Grain Free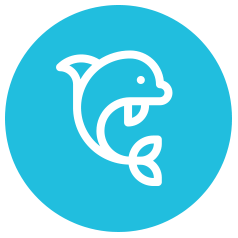 DOLPHIN SAFE
No-mess package lets you feed by hand. Innovative, interactive way to spend time together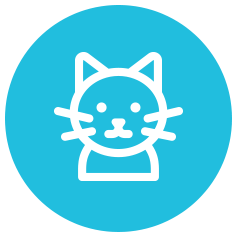 GRAIN FREE
Inaba treats are low calorie, grain- free, moisture-filled, and prepared without artificial colors.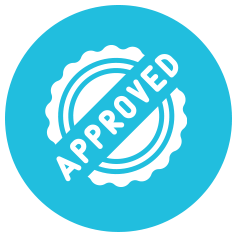 COMPLIANT
Every product we offer is made in our very own facilities following strict FDA guidelines.
SAFETY FIRST
Unlike many pet food companies, all of our feline treats are produced in our own state-of-the-art plants.