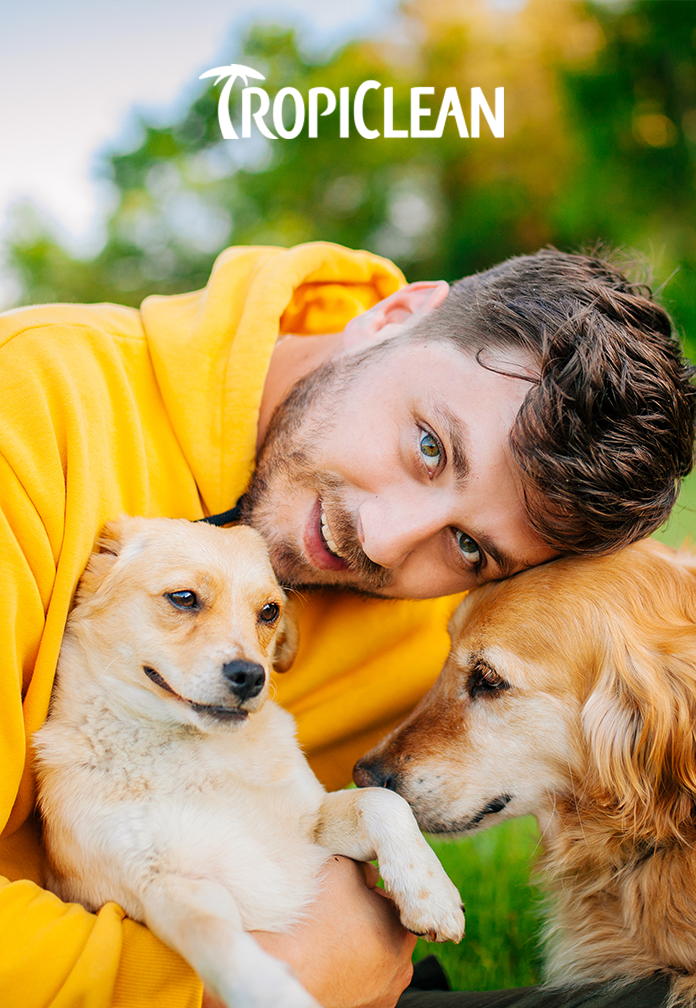 Make each breath a lively one
Tropiclean's history is marked with innovation and excellence. We are privileged to be a leader in the pet industry, developing new products before most even considered the opportunity. Our products reach a global audience in 65 countries, with 8 brands and hundreds of individual products. We are honored to serve families and their pets around the globe with our world-class natural pet products.
In 2016, TropiClean introduced Life by TropiClean Supplement for Dogs. They found a new way to provide optimal nutrition for our pets in an easy to use bottle that dogs love! These fresh and natural ingredients help support pets with the nutrition they need to lead a healthy and happy life.
Later in 2017, TropiClean launched its Natural Flea & Tick line, offering complete solutions for your pet, home, and yard. This natural and powerful formula kills by contact guaranteed. It contains no chemical pyrethrins or permethrins. TropiClean also made bath time faster by introducing products that are easy and safe to use, keeping your pet clean between each bath.
Explore Tropiclean Product Line
Tropiclean helps to make your moments fresh
Giving back is the very reason why Tropiclean exists.
Tropiclean Community
When founder Donald Kassebaum Sr. started TropiClean, he had a vision for creating new, innovative products that would serve his greater vision of helping the poor, widowed, orphaned, and needy. Later joined by his four sons, this vision has been carried out through the hands and feet of his nonprofit organization, Gifts of Love International.
A generous portion of TropiClean's revenue goes directly to supporting the poor, widowed, and orphaned in countries like Guatemala, Haiti, and beyond.
The commitment of the Kassebaum family, support of TropiClean, and blessing of God has allowed Gifts of Love International to build an orphanage, feed thousands, and provide homes for many.
Evolving Natural Grooming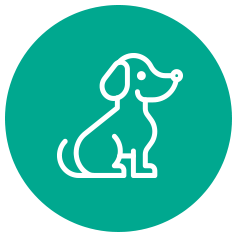 RELIEF
1998: OxyMed medicated products were developed for ultimate itch relief, the first of its kind.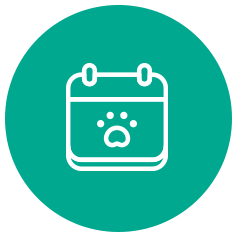 DETANGLING
2005: Tangle Remover dramatically improved the grooming experience between pet and pet parent.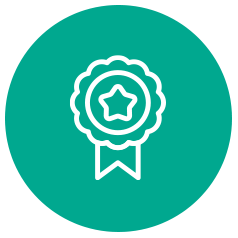 GOING GREENER
2007: Biodegradable Packaging introduced in our TropiClean line of grooming products.
FRESH BREEZE
2011: Fresh Breeze became nature's stain and odor remover with innovative HabitBreaker technology.