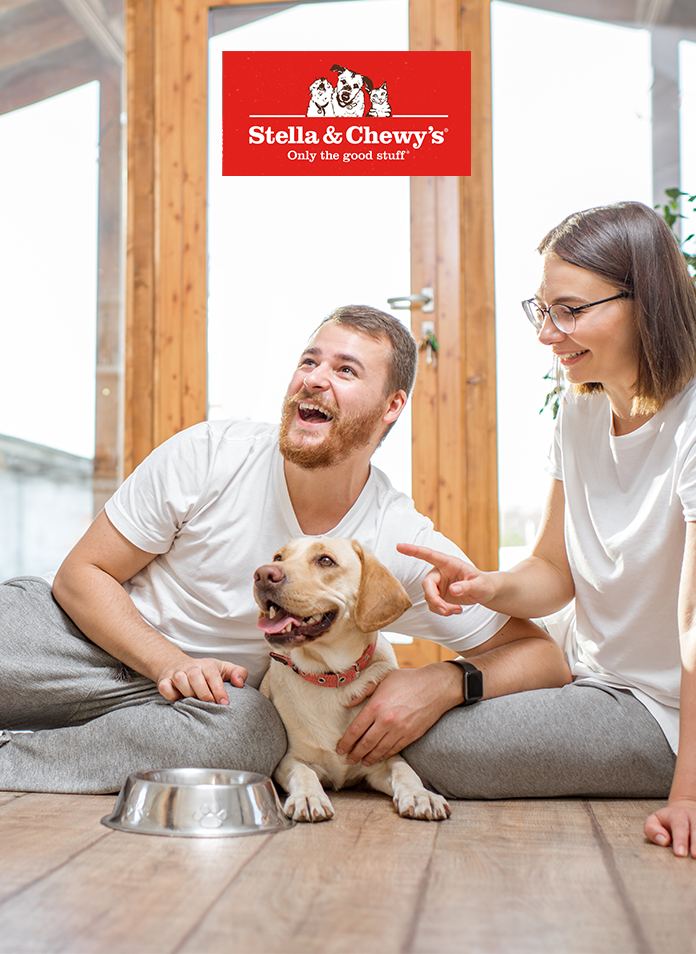 Responsibly sourced & best-in-class ingredients
17 years ago Stella and Chewy's founder, Marie Moody, inspired by her own dog's speedy recovery on a raw diet, launched Stella & Chewy's. Our diets and offerings have expanded but we have always been focused on delivering best-in-class nutrition. At Stella & Chewy's, we believe that selecting the best food is one of the most important decisions a pet parent makes. From our first delivery to the last batch crafted in our own USA kitchen, we are focused on making the highest quality pet food available.
We only use quality ingredients responsibly sourced from farmers and ranchers we know and trust. Our raw dinners are 90-95% meat, organs & bone and our animal proteins have no added hormones or antibiotics.
Our frozen and freeze-dried raw recipes incorporate vitamins & minerals from wholesome, certified organic fruits and vegetables. Our ingredients are sourced from farmers and ranchers we know and trust, recognized for their superior quality ingredients and highest levels of food safety handlings.
Explore Stella & Chewy's Product Line
Our pet foods for cats and dogs
The Path to
Best-In-Class Nutrition
Since our own Stella and Chewy were introduced to a raw diet and thrived, we have been focused on making the power of raw nutrition more palatable and more convenient for pets and pet parents everywhere.
As a company, we do believe raw is the pinnacle of animal nutrition and that any amount of raw in a dog's diet will have a meaningful and positive impact. We have begun to responsibly expand our brand beyond our raw to make our products more available, yet always delivering best-in-class nutrition that will allow pets to thrive!
We are proud to provide a wide line-up of offerings that are unique and special – always using pristine ingredients that are thoughtfully and responsibly sourced which deliver best-in-class nutrition and palatability.
The Mindful & Deliberate Choice We Make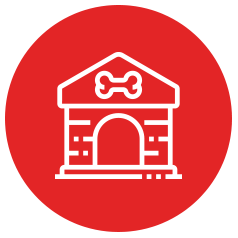 CRAFTED IN OUR OWN KITCHEN
We firmly believe having our own raw facility assures for the best quality products and highest levels of food safety.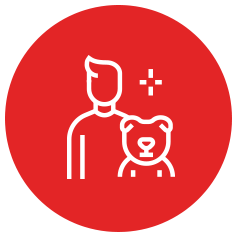 HIGH PRESSURE
HPP preserves food products using high pressure. Our process uses water 5X greater than pressure found at the bottom of the ocean.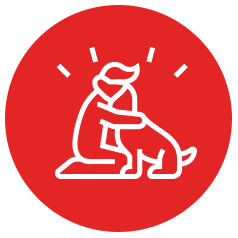 ELIMINATE PATHOGENS
HPP is recognized by the USDA as an anti-pathogen treatment since harmful bacteria can't survive in high pressure environments.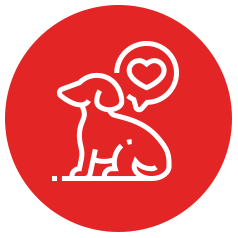 PROTECT NUTRIENTS
The pure, real nutrition of raw remains intact since HPP has no effect on taste, nutritional value, vitamins, minerals or enzymes.
Stella and Chewy's Best Sellers