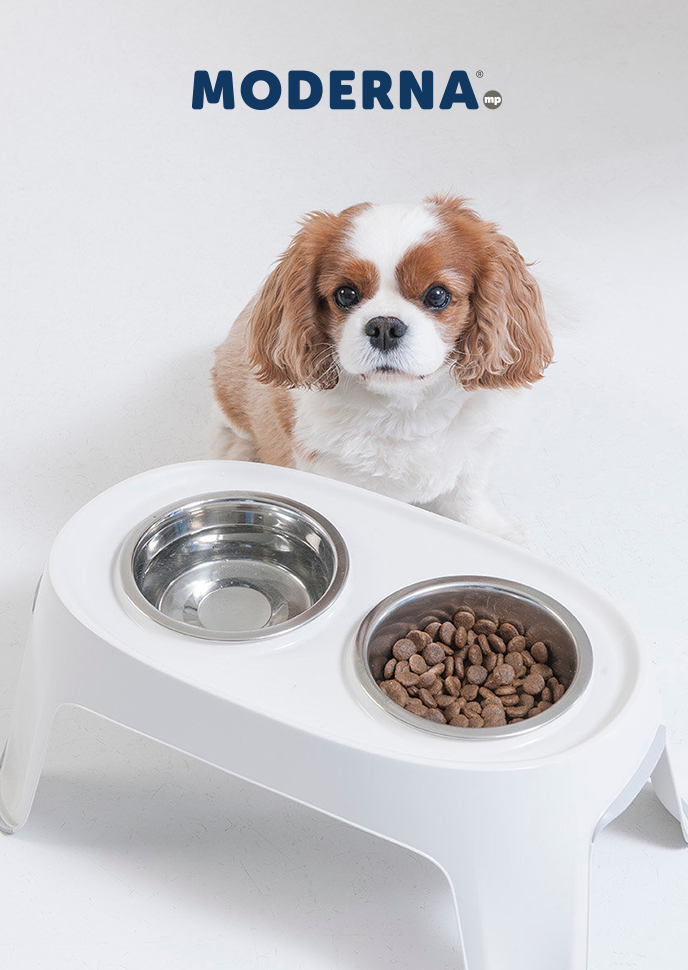 Locally made, globally loved
As a renowned manufacturer of innovative plastic products for pets, Moderna is constantly striving to develop new and innovative products that are both functional­ and design led. We live in a fast-paced society and pet owners are always on the lookout for new products to suit their dynamic lifestyles. Moderna is creating these innovative products for our beloved pets in order to contribute to their well-being, safety & happiness.​
Moderna strongly believe in design, creating smart products for our pet's and your own requirements. The team is continuously investing in state-of-the-art equipment to assure that all the benefits of our plastic are maximized. The raw materials are non-toxic, strong, durable and easily recycled. Our finished food approved and dishwasher safe products are safe and easy to use.​
Moderna products is all about making pets and their owners happy. With all of the above in mind, it's obvious that making our beloved pets happy is at the center of Moderna products attention. Moderna aim to be a global leader in creating, producing and distributing well designed plastics for the pet industry.
Explore Moderna Product Line
Creating Smart Plastics For Happy Pets
The world is full of magical things
People, pets and our planet
At Moderna, the team strongly believes that protecting the environment is a key pillar of long-term success and has embedded this belief in our corporate strategy and policy. A good partnership and open communication are essential to achieve a mutual goal: Minimize our impact on the local and global environment.
A big part of Moderna's DNA is to be true to the Moderna Green Pact, to be environmentally friendly as a company in general. In little more than a century, plastic had gone from being hailed as a scientific wonder to being reviled as an environmental scourge.
Connecting with Moderna's values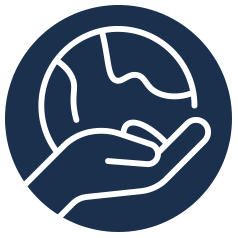 SUSTAINABILITY
Complying with all applicable environmental legislation and sustainability commitments.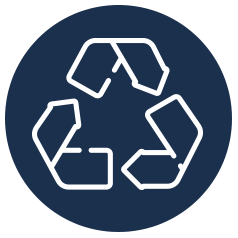 RECYCLE
Preventing pollution and reducing consumption of resources through waste management strategies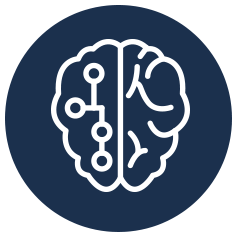 TECHNOLOGY
Continuing to invest in technologies that provide alternatives to reduce environmental impact.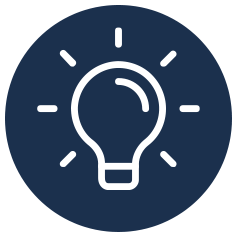 INNOVATION
Creating innovative products and improve our processes to reduce the ecological footprint