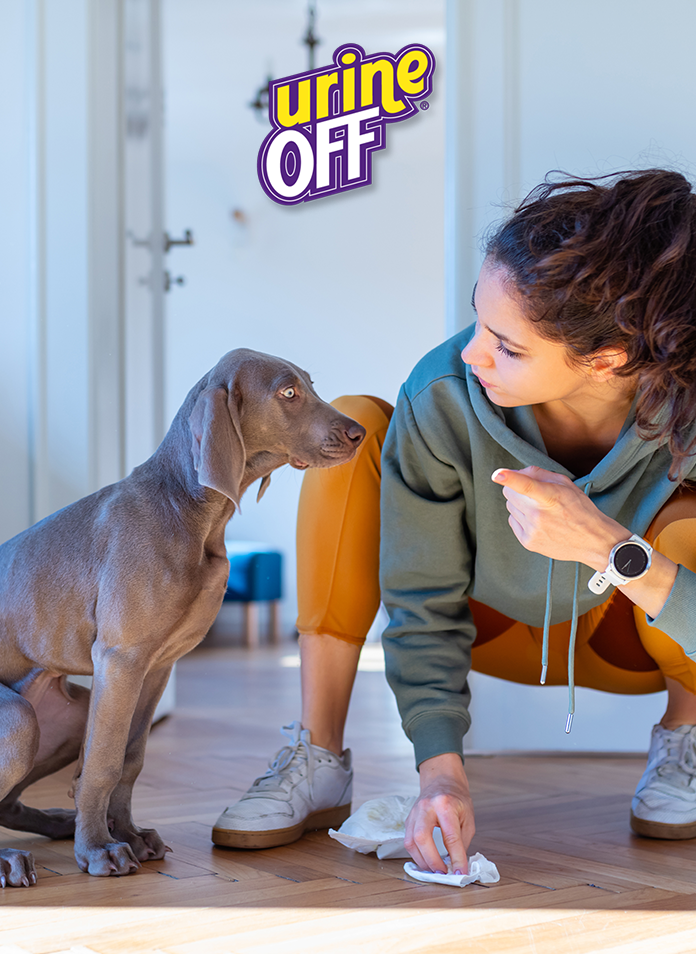 Trusted Performance. Proven To Work.
You have a problem. You love your pets, but the urine smell in your house is driving you crazy? Pet urine odor is unmistakable, strong, and extremely difficult to permanently remove. Animals are sensitive creatures. Sometimes the only way they can communicate with humans is through urine!
Urine Off is the #1 Veterinarian recommended product for pet urine odor and stain removal. In the past, pet urine odor and stains were nearly impossible to eliminate. Now, with Urine Off, you can permanently eliminate your pet's urine odor and stains from virtually any surface.
Urine Off is a revolutionary biotechnology product that eliminates urine odor and stains at the source, permanently. Urine Off uses a combination of naturally occurring micro-organisms and their enzymes to digest the uric acid crystals (which produce urine's pungent aroma) as well as urea (the sticky substance in urine) and proteins (which promote pathogen growth).
Explore Urine Off Product Line
Urine Off is made for the following industries
Finally something that actually works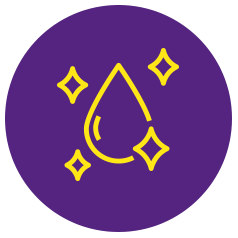 PREVENT ODOURS
Effective spray to remove urine stains and prevent odors. Residue-free removal of urine from hard and soft surfaces.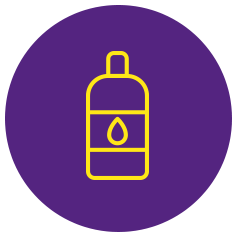 BIO-TECHNOLOGY
High-performance biotechnology uses the power of enzymes and friendly bacteria. Gets rid of fresh and dried-in stains.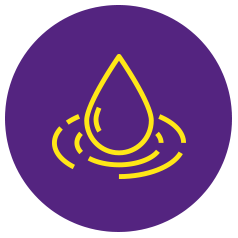 FRAGRANCE FREE
Fragrance-Free - Eliminates smells, rather than masking them. Gentle citrus scent disappears as soon as the product has dried.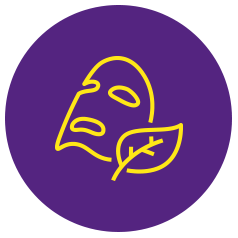 100% BIOLOGICAL
Safe for animals and humans. Urine Off has become one of the products that US veterinary professionals recommend.