Versa VX-1 Peristaltic Pump
October 3, 2020
Versa VX-1 Peristaltic Pump
A precision aquarium pump that does everything. Dosing, auto top-off, water changes even feeding. Accurate to 2% or less and capable of several hundred ml. a minute, the Versa is the new expectation in multi-purpose pumps.
Length: 3.15in.(80mm)
Width: 2.34in.(59.4mm)
Height: 4.21in.(106.9mm)
MIN: 0.5ul a minute
MAX Continuous: 200ml per minute
MAX Volumetric: 300ml per minute
Heavy Duty
Commercial-grade construction using durable ABS plastics and precision gearing make the Versa™ is built to last. Designed to handle long term continuous use applications, the time between servicing is greatly extended with the use of laboratory-grade silicone tubing.
Flexible Installation
Available for individual use or as a four-pack including a Base Station. Up to four individual pumps can dock to each Base Station. The Base Station features a consolidated power supply and tactile indexing buttons.
Programming
Including safeguards, catch-up, and a myriad of other features: A defining characteristic of EcoTech® equipment is the versatility and power of control offered to the aquarium hobbyist. A defining characteristic of Mobius™ is packaging all this capability in a way that makes programming and control intuitive, quick, and painless.
Planetary Gear
The Versa's drive configuration is optimized for precision and longevity — two essential characteristics for a precise yet robust market-leading peristaltic pump.
Versa Modes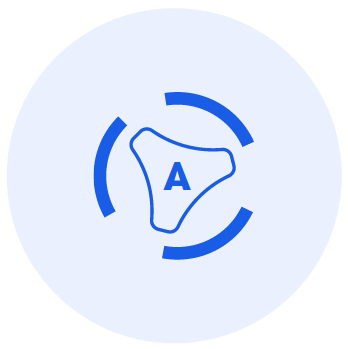 AUTO MODE
Auto mode schedules dosing specific to what additive or solution is being dosed. This mode utilizes standard dosing practices and known water parameter changes in a reef tank based on light cycle and biological activity.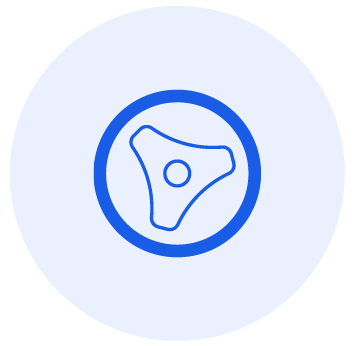 CONTINUOUS MODE
Continuous mode sets a dosing rate (volume/min) that runs when the pump is powered. Continuous mode is an always-operating dosing mode and needs to be controlled by external means (controller, timer, float switch, etc.).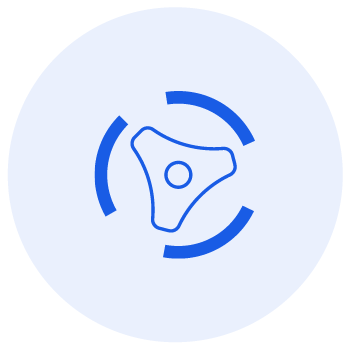 MANUAL MODE
Manual Mode allows the user to create a program specifying dosing volumes and or durations. The Versas variable operational capability allows volume dosing to be carried out a specified rate or over a specified time period.
| | |
| --- | --- |
| Length | 3.15in.(80mm) |
| Width | 2.34in.(59.4mm) |
| Height | Height: 4.21in.(106.9mm) |